As Our Customers Have Grown, So Have We.
The Krasdale Group today is a very different company from Krasdale Foods, originally started in 1908.
Prior to 1972, Krasdale Foods was a traditional grocery wholesaling company with a strong private label offering. Due to exceptional merchandising, procurement and logistics, the company was able to succeed where competitors failed, achieving tremendous growth and success.
In 1972 Krasdale relocated to Hunts Point, which enabled us to better service local supermarkets. By the mid-1970s, independent supermarket operators were in need of a consistent merchandising and marketing program to help them succeed in the extraordinarily competitive retail food marketplace. From this demand the CTown voluntary banner was born.
By the 1990's retailers began adopting a more modern selling approach with a stronger focus on consumers. With this shift our corporate mission evolved and grew to include retail marketing with creative merchandising at its core, giving Krasdale two distinct service offerings. Alpha 1 Marketing, an independent company, was created to bring the merchandising and marketing for independent retailers to the next level, while broadening the support services being offered. Today Alpha 1 Marketing provides quality service to independent retailers running supermarkets under the CTown, Bravo and Aim banners.
Almost 110 years later, Krasdale Foods continues to see impressive growth in product sales, while Alpha I Marketing provides expertise in merchandising, marketing and retail services needed by our retailers to ensure their future continued success.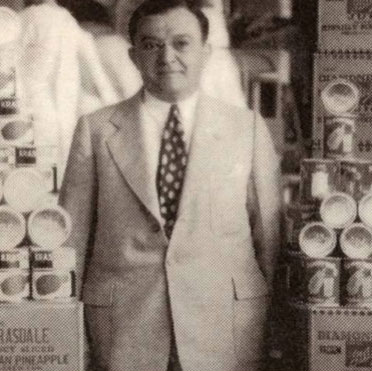 ---
Our Leadership Team
At Krasdale, we have a strong team of proven, forward-thinking executives that are committed to increasing corporate goals and productivity, while continuing to meet the unique and ever-changing needs of customers we serve. It's the passion for the food industry that keeps our leadership focused on delivering cost savings, service and value to our customers, day in, day out. With over 100 years of experience serving retailers, you can rest assured that we have the depth, expertise and vision to help you run your business more efficiently and more profitably.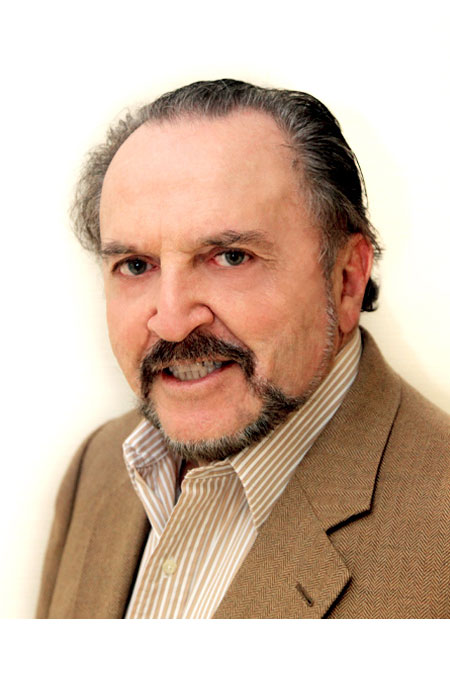 Charles Krasne
Chief Executive Officer
Gus Lebiak
President, COO
Steven Laskowitz
EVP, Chief Information Officer
Joe Alessi
VP, Application Development Information Technology
Tom Cunningham
Chief Financial Officer
Dennis Hickey
Chief Merchandising Officer
Howard Jacobs
Chief Legal Officer
Cynthia Ramos
Chief Sales Officer
Neil Gewelb
VP, Purchasing
Sara Marcy
VP, Information Technology
Catherine Taibi
VP, Customer Service
Simon Barker
VP, IT Infrastructure
Madhu Bandi
Director, Application Development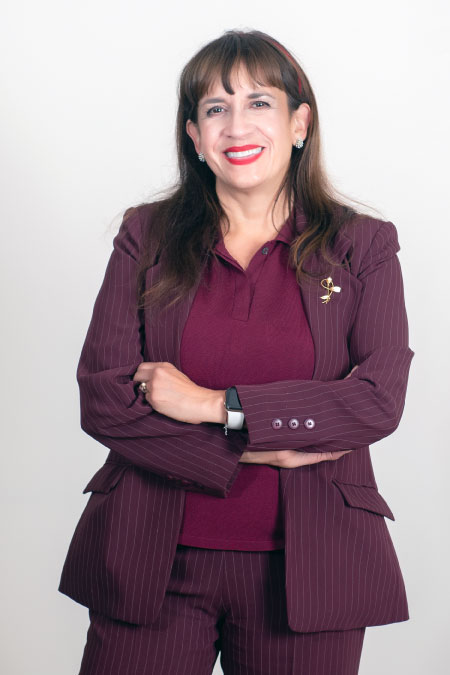 Janet Estevez
Director, Facilities
Howie Kent
Director, Category Management & Sales Analytics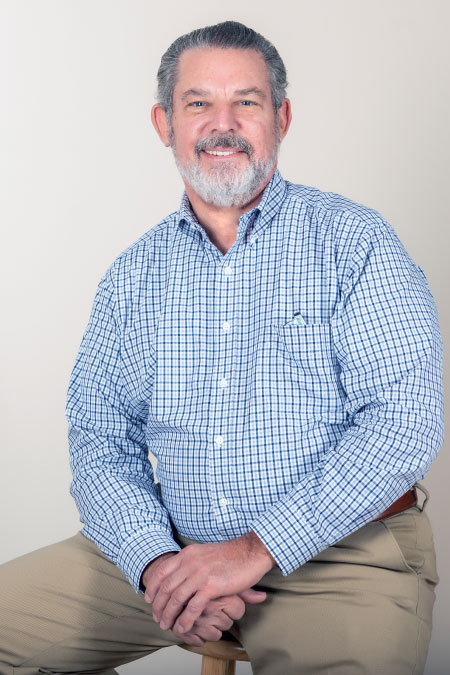 Michael McShane
Director, Technical Services Operations
Natalie Menns
Director, Customer Service
Bernie Patton
Corporate Director, Human Resources
Robert Gangemi
Corporate Controller
Ivette Malave
Director, Credit
Ike Kraemer
General Manager, Warehouse Distribution
Billy Richards
Controller, Distribution Center