Here at Krasdale, we pride ourselves in giving back to the communities we have served for many years. Whether it's donating to food drives, volunteering at local events, or hosting our own events for charity, we make sure to prioritize helping the same communities within the New York City area who have been so loyal to Krasdale for decades.
Below is a list of the charitable organizations/events we are so proud to be apart of. For more information, be sure to check out their websites.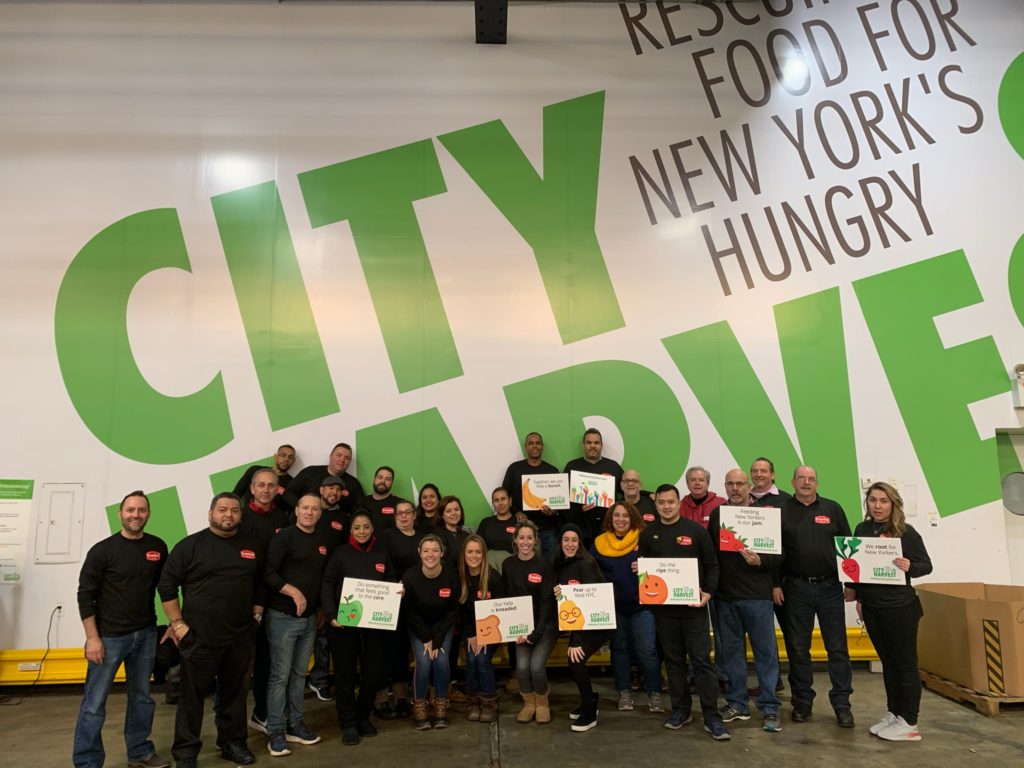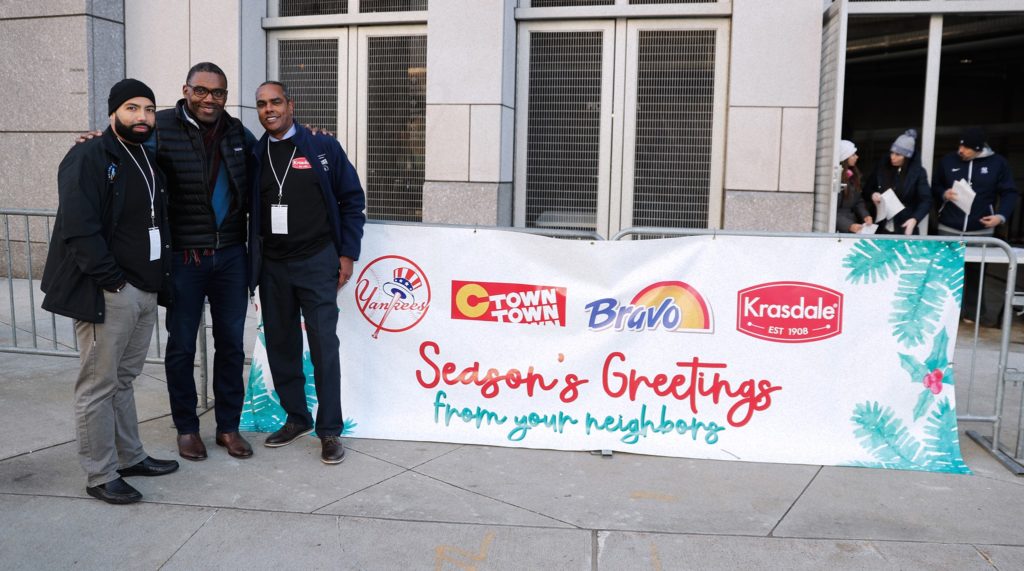 We are so lucky to be able to be apart of these amazing charitable organizations. Giving back to the community has been a priority of Krasdale for generations, and we will continue to do so. If you know of, and/or are apart of, an organization that could be in need of Krasdale's support, feel free to contact us!